Software Resources
All you need to know about our software suite
We have a vast array of resources to answer any questions you have about tides or our software.
NOC Innovations Software Support
A comprehensive set of software guides and tide information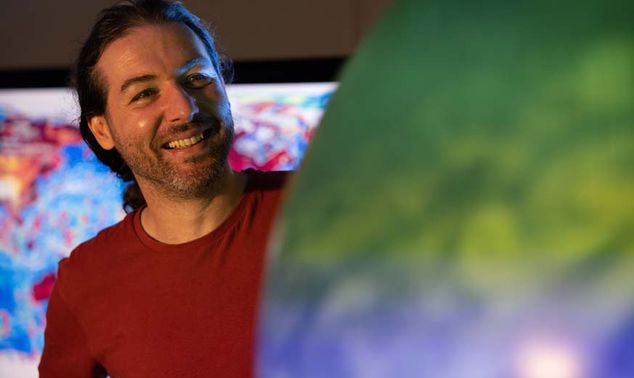 The below link will download a Microsoft Installer file (.msi file). You may get a message stating that the software is from an unknown publisher – you will need to click to accept that you are happy for the installer to continue.

When you download and install the software it will give you a demo (evaluation) licence which will permit you to make tidal predictions for 2023 and produce a range of tide tables and graphs.

You will need to purchase a licence from NOC if you want to:

compute the tides for 2024 and beyond
publish the data in any format (printed or online)

To purchase a licence, contact products@noc-innovations.com.


Types of licence

The standard licence allows you to compute the tides for up to 3 or 5 years. You can use these for personal use, planning purposes or for use within a single organisation (sailing club, council, etc.). You are not permitted to publish the data in any booklet that is made available for sale or on any website. You are allowed to publish data on an internal company intranet.

The publishers licence is purchased on a per-port basis and allows you to reproduce the tidal data / tide tables in a printed book for resale. Data can also be published on the internet subject to the following restrictions:

on a subscription website you can publish data for the full duration of your licence.
on a non-subscription (free-to-access) website you can publish data for up to 3 months in advance of the current date.

The userdata licence is supplied with no database of harmonics and is for users that require a powerful compute engine with tide table formatting capability but who can source their own harmonic constants and build their own database with these.

For the full terms and condition, please click here.

Need any help?

If you need any assistance, click the link below to go to our knowledge base. We have created a short video showing you how to install the software and copy over the licence file that will be emailed to you if you decide to purchase a full version of the software.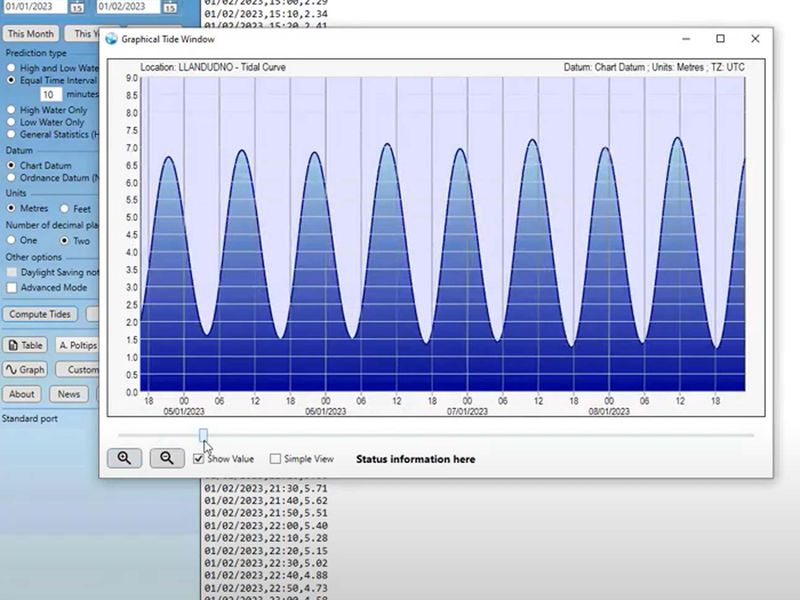 Poltips 4 installer
The latest version of NOC's powerful yet user-friendly Windows based tidal prediction software
MSI download 12.0 MB
Download now
You may also be interested in...