Robotics & Autonomy
The future of marine science
We're home to the National Marine Equipment Pool (NMEP): Europe's largest centralised pool of equipment specifically designed for marine science.
It boasts a diverse range of scientific instruments and equipment capable of sampling both the sea surface and the deep ocean.

The NMEP holds more than 10,000 instruments and technologies, and provides scientists with access to skilled marine technicians and engineers. As part of its national capability remit, the NMEP offers technological support to enable the marine science community to continue conducting world-class research.
Great care goes into every step to ensure the equipment functions reliably and consistently – because only then will our scientists yield data of the highest quality.
We also liaise with the international scientific community to provide advice and expertise for the design of future equipment and new technologies.

Want to learn more while you're here? Help yourself to these PDFs.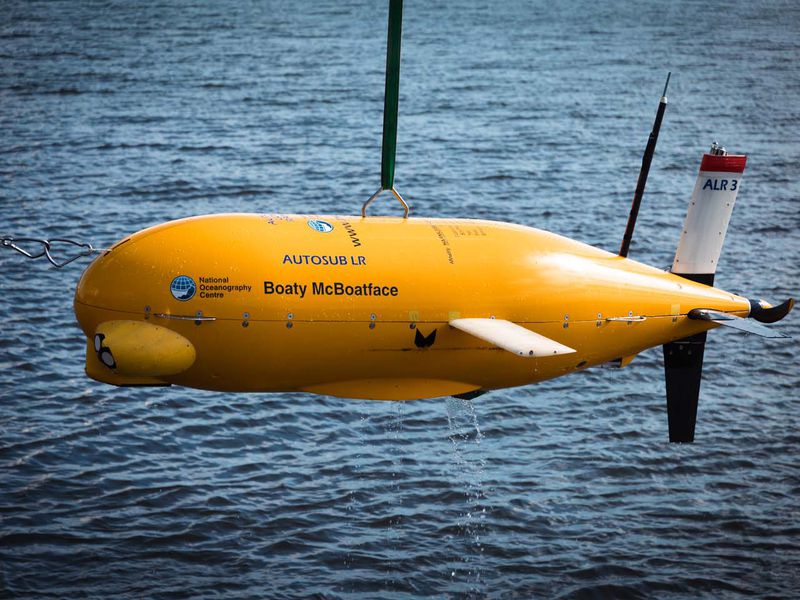 Marine Autonomous & Robotic Systems
Discover more about our fleet of autonomous vehicles
PDF download 312.6 KB
Download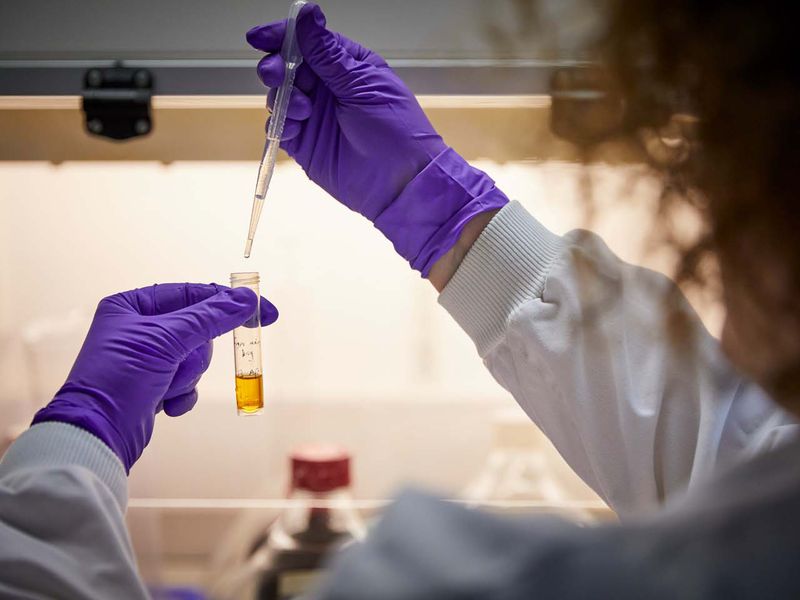 Scientific Engineering
All you need to know about our surveying and sampling
PDF download 301.5 KB
Download
10,000+
instruments and technologies in the NMEP
You may also be interested in...