Self-guided online course
They say knowledge is power. So we're sharing ours
We believe education is the linchpin of progress.
So we've developed a Massive Open Online Course – MOOC, for short – in which we share what we know about addressing marine ecosystems and food security for all.
Who's it for?
MOOC's designed for people working in marine-related industries who study or are based in the Western Indian Ocean.
It's also relevant to anyone interested in ocean management and conservation, the technology used to study the seas, and the impact of accelerated climate change on the marine environment.
What does it cover?
In this course, we'll introduce you to the marine technologies and applications used to tackle the challenges surrounding the sustainable management of marine ecosystems.

You'll also learn about the Earth observation satellites that monitor the oceans every day to collect critical marine data, as well as how to decipher the high-resolution ocean models they produce to explore and diagnose regional ecosystems.

Together with our partner educators, you'll discover how all these technologies can form the basis for environmental research and monitoring programmes to support decisions for marine policy development and resource management.
And, using case studies from the SOLSTICE project, we'll show you how marine science can be applied to the sustainable management of local marine ecosystems, and the role this plays in the global effort to meet the UN's Sustainable Development Goals.
Ocean science in action
Addressing marine ecosystems, food security and climate change impacts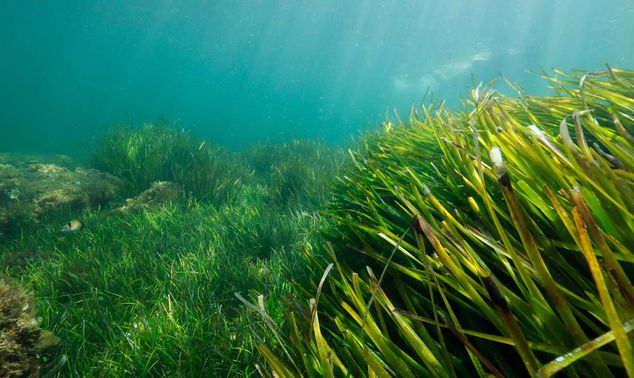 Free
our online courses are free to complete
You may also be interested in