Offshore Software
Spearheading the evolution of marine research
We've developed software that helps you visualise and predict offshore tides around the world. It's called Polpred.
Today, Polpred is used across a range of industries, where accurate and easily accessible offshore tide and current data can support the planning and execution of operations.
Coastal Software
If you are more interested in coastal tide prediction, Poltips may be a better fit.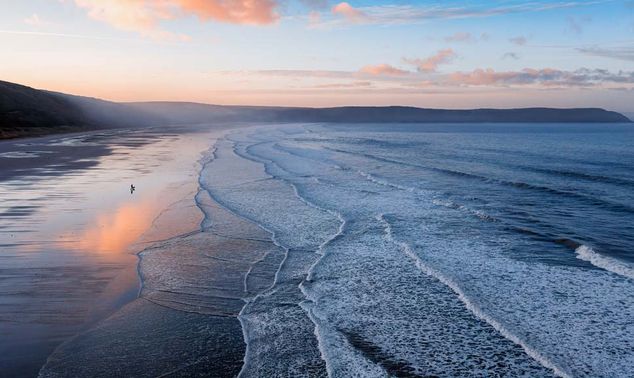 Polpred is the industry standard
Polpred's output can be represented in a number of ways, including but not limited to:
Time series
Graphs
Contour and vector maps
Scatter plots
Tidal diamonds
30+
years of tidal software provision
You may also be interested in...
Interested in learning more? Fill out the form below to find out how Polpred can help you and book a short software demonstration.