Advisory & Assurance
Impartial, evidence-backed insights to help you make the right calls
The marine environment is a vast and complex ecosystem. Managing it effectively requires a deep-rooted and intricate understanding of all its complexities.
But very few decision-makers have this. So how are they expected to know how to make critical choices about humanity's relationship with the ocean?
World-leading marine expertise
We're no newcomers to this space. Our reputation and resources have made us the go-to source of world-leading ocean science, and we're perfectly positioned to share our insights with the relevant governing bodies, including the International Seabed Authority and the UK's Department of Transport.
All our advice is impartial, and unswayed by politics or public opinion. We simply share the science in ways that are clear, relatable and backed by industry-defining research.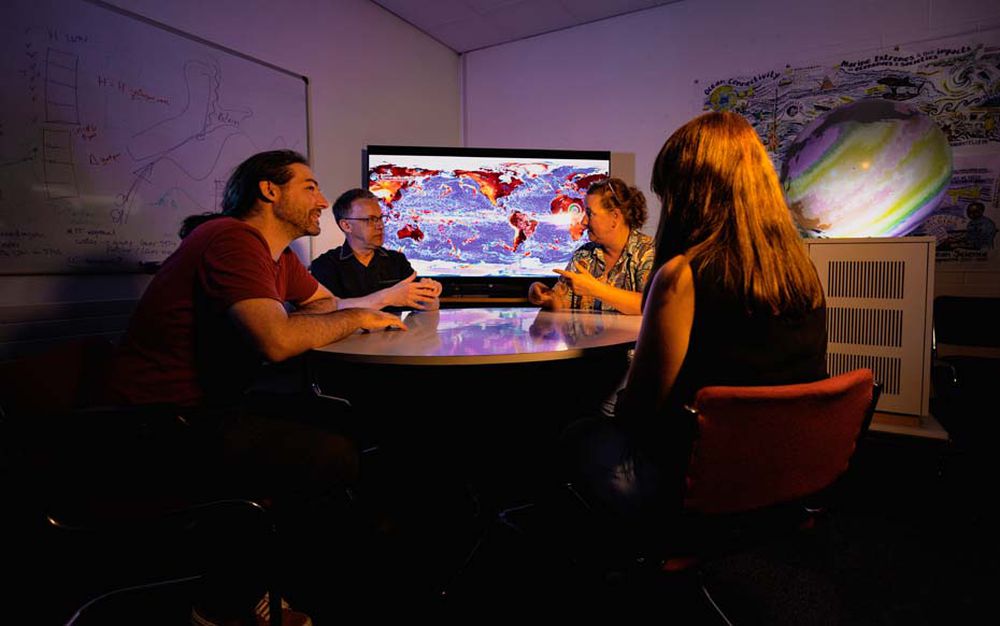 Decisions are easier when you're fully informed
Whether you're a government agency, a private-sector company or a non-profit organisation, NOC Innovations can provide you with the expertise and guidance you need to navigate the challenges surrounding sustainability and marine management.
We can show you how to embrace innovative and autonomous technologies to control your risk exposure, and help clear your path to net zero by refining your strategies and optimising your plans with evidence-based insights.
Deciding how to move forward is far easier when you're able to clearly see what's around and ahead of you. And that's how we'll help.
You may also be interested in