Meet Our Members
The organisations with which we're designing the future of marine technology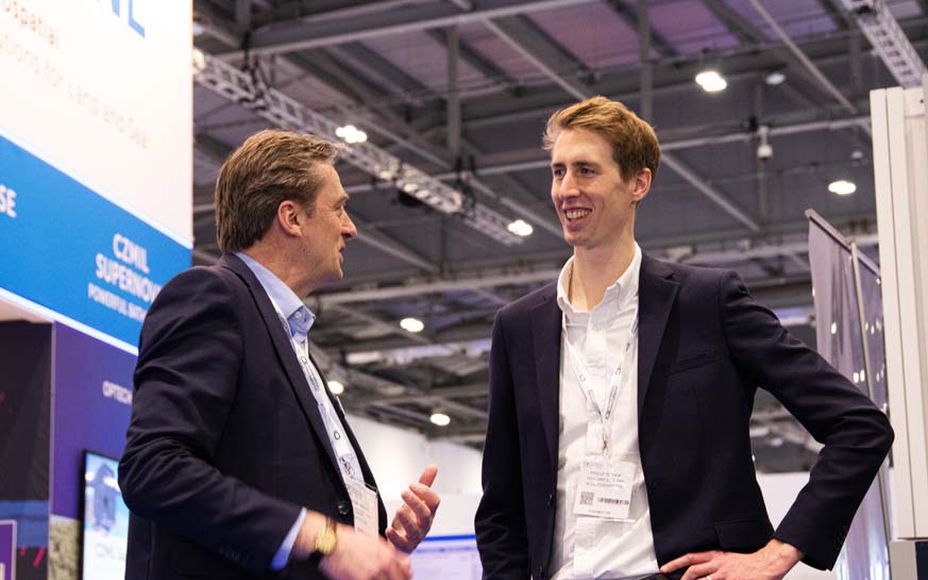 Our Marine Robotics Innovations Centre is home to a host of organisations at the forefront of ocean science and marine technology.
They each benefit from our world-class facilities, industry-leading research, and collaborative environment.
MRIC Strategic Partners & Members
MRIC Affiliate Partners & Members
Atlas Electronik UK are a high-tech maritime enterprise with German roots and a global footprint.

The know-how and expertise of their skilled workforce in the fields of hydroacoustics, sensor engineering and information technology have made them the preferred supplier to numerous navies and civilian customers worldwide.

They're capable of integrating different kinds and makes of equipment into a system-of-systems architecture, and mastering the entire functional chain from sensor to shooter.

As a result, they can provide the users of their systems with precise decision criteria. Every day, they work on expanding their stock of knowledge, applying this know-how to the benefit of their customers.

ATLAS ELEKTRONIK UK | ATLAS ELEKTRONIK UK (atlas-elektronik.com)


BAE Systems provide some of the advanced and technology-led defence, aerospace and security solutions.

They have a performance- and values-driven culture, and specialise in developing, engineering, manufacturing and supporting products and systems that deliver military capability, protect national security and keep critical information and infrastructure secure.
3
membership packages to suit your business
You may also be interested in...