Tidal Data Analysis
Use our software with your tide gauge data
Ports and harbours use gauges to monitor tides in real-time. They're accurate, straightforward and low-risk.
But what if your gauge data could do more than just reflect what the tide's doing now? What if, through tidal prediction software, it could be used to analyse what the tide will do in the future?
With TASK, it can.

The future of tide analysis is here
TASK (Tidal Analysis Software Kit) is our complete software solution for the harmonic analysis of tidal data, the prediction of tides, and the production of tide tables.
We've designed it to be easy to use for novice and expert tidal analysts alike. It's a suite of programs that can be used independently or concurrently – whichever's best for you.
TASK Windows Edition – for launching the separate modules as required
TASK Toolkit – for processing, resampling and quality analysis of data

TASK DMT – a separate data manipulation module

TASK Analyse - the main harmonic analysis module
TASK Graph - an Excel template for reviewing data and quality control

TASK Plot – a dedicated tool for inspecting and flagging bad data
Poltips - our proprietary prediction component with full tide table production

All programs are written for Microsoft Windows. If you're an Apple user, you'll need to dual-boot Windows, or use a virtual machine or Windows emulation.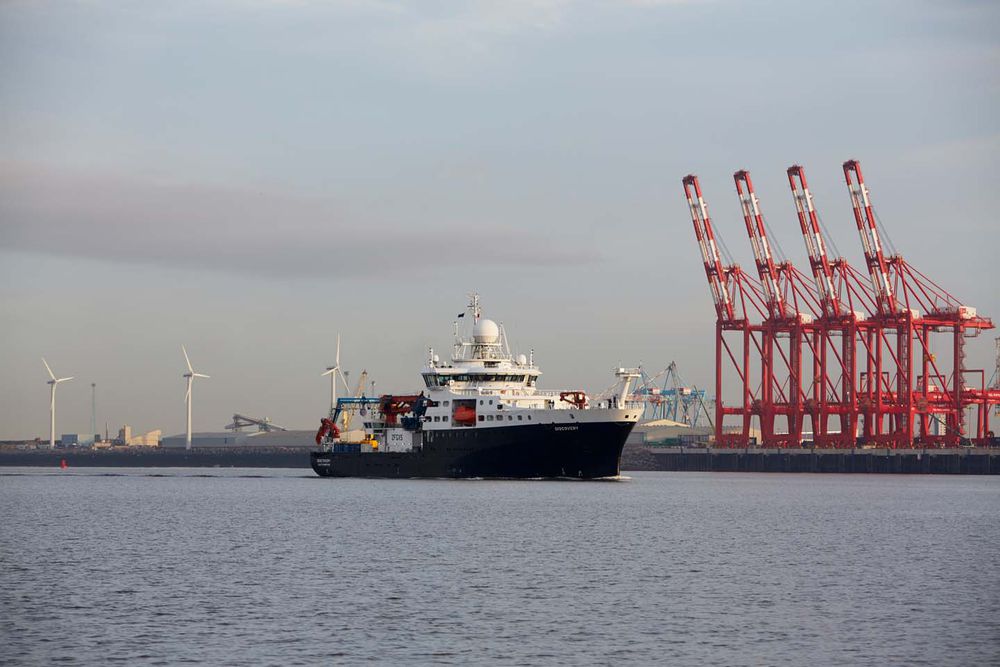 If you're interested in using TASK, please contact us for a bespoke quotation.

What if TASK's not for you?
If you have tidal gauge observations but can't spend time learning to use TASK, we'll provide a complete tide analysis and prediction service for you.
Just share your data with us, and we'll conduct the processing, quality control and analysis, and produce a set of fully formatted tide tables.
We can even provide you with a tailored version of Poltips so you can make predictions yourself moving forwards.
30+
years of tidal software provision
700+
customers globally for software products
You may also be interested in...