Environmental Assessment
Helping you improve today to safeguard tomorrow
We know better than most the importance of protecting our oceans and the ecosystems within them.
It's why we take a holistic approach to studying the marine environment, and focus on developing new technologies and methodologies to help us understand and mitigate humanity's impact on it.
But, in this climate crisis, knowledge isn't power – collaboration is. So we want organisations around the world to utilise our expertise to shape their operations for the better.
Because, ultimately, what benefits the ocean benefits us all.
Your trusted marine experts
We're known worldwide for delivering top-quality, objective and robust insights that improve industrial and environmental management.

Particular areas of expertise include:

Benthic habitat mapping using cutting-edge acoustic and visual techniques
Assessment of benthic megafauna (> 1cm in size), sediment macrofauna (>0.3mm in size), crustaceans and scavenging invertebrates
Survey design and assessment of ecological impact and recovery processes
We also specialise in deep-water research, even in unexplored areas. Over recent years, we've conducted multiple large-scale projects in several key areas:
Areas of interest for deep-sea mineral mining, including the Clarion Clippon Zone, Mid-Atlantic Ridge, and Atlantic seamounts with ferromanganese crusts
Areas of potential oil and gas extraction, including Northern Europe (UK, Norway, Faroe Islands) and Africa (Gulf of Guinea, Angola, Tanzania)
Marine Protected Areas, particularly around the UK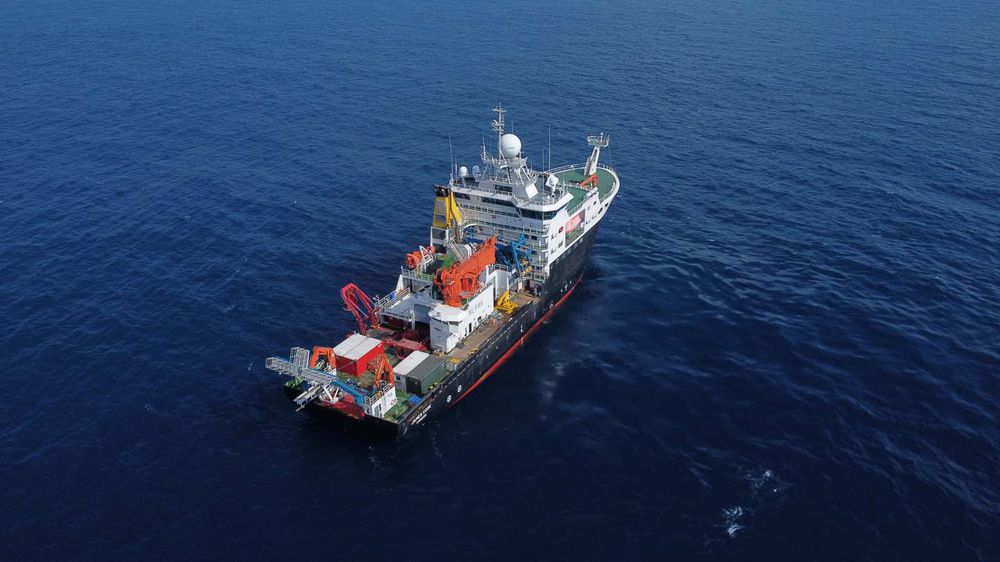 So how can we help you?
You can count on us to provide the scientific data that underpins your environmental baseline assessments and long-term monitoring studies relating to existing or future ocean variables.
We maintain a long-term, multidisciplinary observatory in the Abyssal Atlantic (Porcupine Abyssal Plain, to be specific), which has been in operation since 1985.

Although we don't typically write EIAs (Environmental Impact Assessments) directly, we understand the processes required by industry, regulators and policymakers for environmental management.

That means we know exactly how to support you with your EIAs, as well as your environmental risk assessments, monitoring, and strategic and regional environmental assessments.
Our staff are also actively engaged with policy development for environmental management, both with the UK government and internationally.
one
global ocean that needs protecting
You may also be interested in