Coastal Software
The key to predicting the tides
Tidal forecasting is a key part of ensuring your coastal operations run smoothly and safely, but it's not always been the most accessible of sciences.
Our solution was to build Poltips, a tidal prediction software that calculates and visualises coastal tides for over 700 standard and secondary ports around the UK. Our latest version, Poltips 4, has a contemporary look and feel with many exciting new features.
Watch our demo video to find out more.
The UK National Tide Gauge Network, developed by NOC, provides the up-to-date, high-quality data Poltips uses in its calculations.
And Poltips is so easy to use. You select a location, pick a time period to predict, and choose how you want the tidal data to be presented, i.e. tide tables, text files, graphs, etc.
How and why to use Poltips
Poltips was built by the world's best coastal tide forecasters for the world's most accurate coastal tide forecasting.
It uses the harmonic method of tidal prediction with up to 240 harmonic constituents, and it automatically implements alternative methods for complex shallow-water ports to produce the level of accuracy you need.
Now in its fourth version, Poltips 4 offers a new updated look and feel and is easier to use than ever before.
Who uses Poltips?
Poltips is relied on by organisations across multiple sectors, including:
Port operations
Hydrographic surveying
Renewable energy studies
Environmental assessments
The operation of tide-controlled equipment
Coastal flood defence
Flood risk assessments
Offshore Software
If you are more interested in offshore tide prediction, Polpred may be a better fit.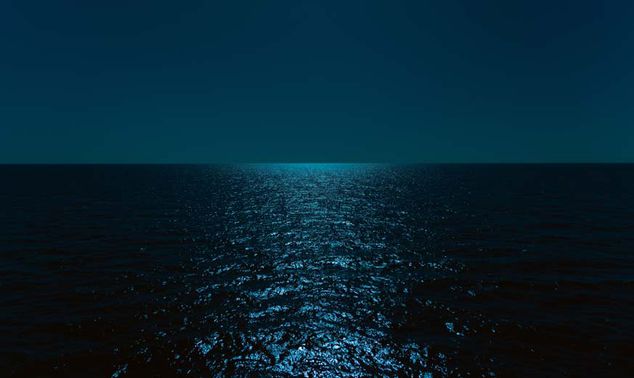 Software to suit you
There are 3 different versions of Poltips available: Customised, Standard and User Data.

Prices start from £208 + tax for a 3-year licence.
75
years of harmonic method development at NOC
You may also be interested in...
To find out more about how Poltips can help you and to book a short software demonstration, fill in the form below.