Tidal Analysis Services in Action
How tidal analysis supports flood forecasting
The snapshot
We are the sole provider of tidal predictions to the Environment Agency who run the Thames Barrier and are part of the United Kingdom Coastal Flood Forecasting group (UKCFF).
The client
The Environment Agency and its UKCFF (UK Coastal Flood Forecasting) partners in Scotland, Northern Ireland and Wales work together to develop flood forecasts that are more accurate and provide longer lead times for areas at risk of flooding.
The problem and the goal
Coastal flooding is the second highest risk on the UK civil contingency risk register and accurate predictions of astronomically derived sea-levels form the foundation of a reliable coastal flood forecasting service.
Without accurate tidal data it is not be possible to provide a real-time coastal forecasting service which is critical to protect the property and lives of people and businesses situated near the coast.
The solution
We provide our Tidal Analysis Data Service to accurately predict tides and water levels annually using the latest tide gauge network data. The data is provided in a format that can be utilized easily by the Environmental Agency's Flood Forecasting systems and all data carefully reviewed to remove any potentially inaccuracies.
The results
Since surge forecasting can be highly uncertain, it is of critical importance that the astronomic tidal predictions are developed with the highest possible degree of confidence.
This is only possible if the tidal analysis is undertaken by highly competent persons using the best available data with knowledge of the locations for which the predictions are being developed.
The tidal predictions are provided by NOC Innovations once a year and loaded into the Environmental Agency's flood forecasting systems ready for use.
Additionally we provide an ongoing service to make adjustments to data or add locations through the year where needed, thereby continually improving the service.
Tidal Analysis Software Kit
TASK is our complete software solution for the harmonic analysis of tidal data and the prediction of tides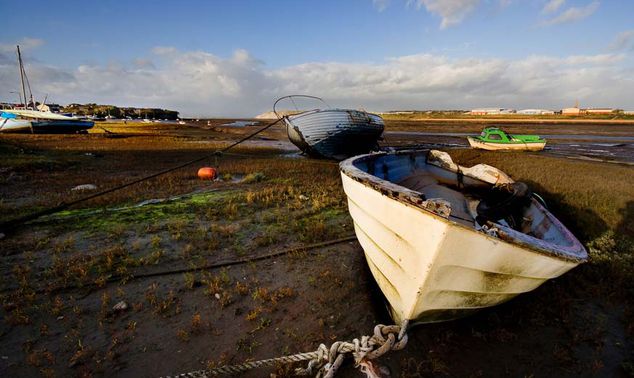 30+
years of tidal software provision
You may also be interested in...