CEbotiX
A partnership to revolutionise maritime technology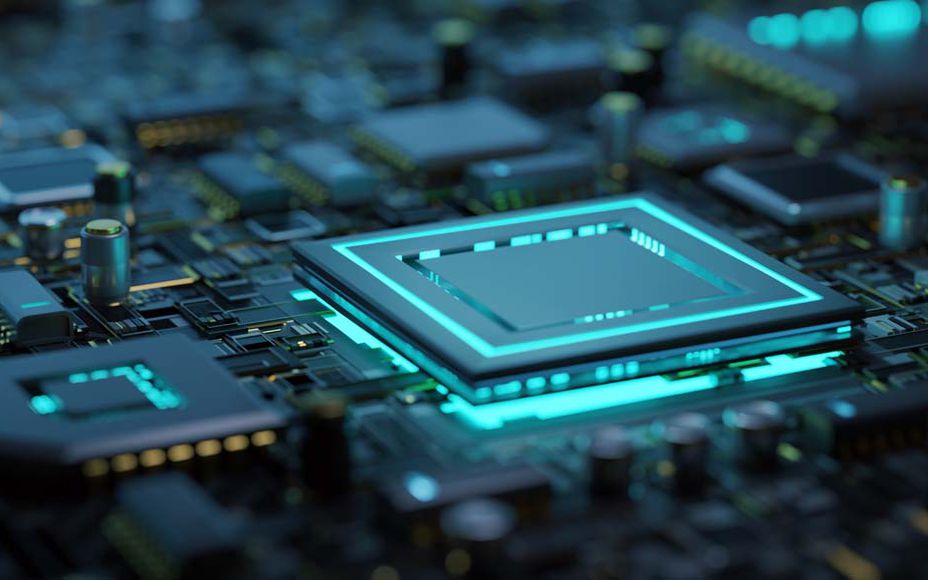 In these changing times, the Maritime Autonomy (MA) space is evolving at pace across military and commercial sectors.
It needs regulation and control to match the speed of its development.
That's why we co-created CEbotiX.
A catalyst for change
CEbotiX plays a pivotal role in the development, training and assurance of Maritime Autonomy.
In ways few other organisations can, CEbotiX helps ensure the UK maritime sector continues to lead the world in the innovation of marine robotics and autonomy, and achieves the goals set out in Maritime 2050.
Collaboration leads to innovation
On 19th May 2021, the Royal Navy, SeaBot Maritime and the UK's National Oceanography Centre (NOC) signed a Memorandum of Understanding (MoU) to create CEbotiX: The National Centre for Operational Excellence in Marine Robotics in Southampton, UK.

Today, CEbotiX is enabling the UK – including our government, Navy and industry – to be world leaders in the development and operation of marine robotics.
You may also be interested in...